Supply screws anhcor sale quotes
Anchor screws
NEWSTARWDH

CHINA

7-35 days

1000 tons
Product name: Anchor screws
Size: #4(2.8)-1/2"
Length: 10-180mm (3/8"- 7")
Head type: hex , flat, pan, truss, round, hex washer, Oval, pan framing, bugle, fillister,etc
Our advantage:
One-stop shopping;
High quality;
Competitive price;
Timely delivery;
Technical support;
Supply Material and Test Reports;
OEM
Samples for free
Anchor screws
Product Parameters
Standard:

ASME B18.6.4 & SAE J81 DIN6901, DIN6928, DIN7971, DIN7972, DIN7973,DIN7976 ,DIN7981, DIN7982, DIN7983, DIN968

Size:

#4(2.8)-1/2"

Length:

10-180mm (3/8"- 7")

Head type:

hex , flat, pan, truss, round, hex washer, Oval, pan framing, bugle, fillister,etc

Drive type:

Phil, slotted, Phil & slotted combination, hex socket

Screw type:

AB, B, BP, BF, BT, C, D, F, G, T, U

Material:

Carbon steel C1018, C1022, CH22A

Thread:

M, UNC, UNF

Finish:

Plain, Zinc Plated(Clear/Blue/Yellow/Black), Black oxide, Nickel, Chrome, H.D.G

Packing:

bulk in cartons (25kg Max.)+wood Pallet or according to customer special demand

Application:

Structural Steel; Metal Buliding; Oil&Gas; Tower&Pole; Wind Energy; Mechanical Machine; Automobile: Home Decorating

Equipments:

Caliper, Go&No-go gauge,Tensile test machine, Hardness tester, Salt spraying tester, H.D.G thickness tester, 3D detector, Projector, Magnetic flaw detecter

Supply Ability:

5000 tons per month

MinimumOrder:

500kgs for each specification

Trade Term:

FOB/CIF/CFR/CNF/EXW/DDU/DDP

Our advantage:

One-stop shopping;

High quality;

Competitive price;

Timely delivery;

Technical support;

Supply Material and Test Reports;

OEM

Samples for free

Notice:

Please lets know the Size, quantity, Material or Grade, surface, If it is special and Non-standard products, please supply the Drawing or Photos or Samples to us
Detailed Images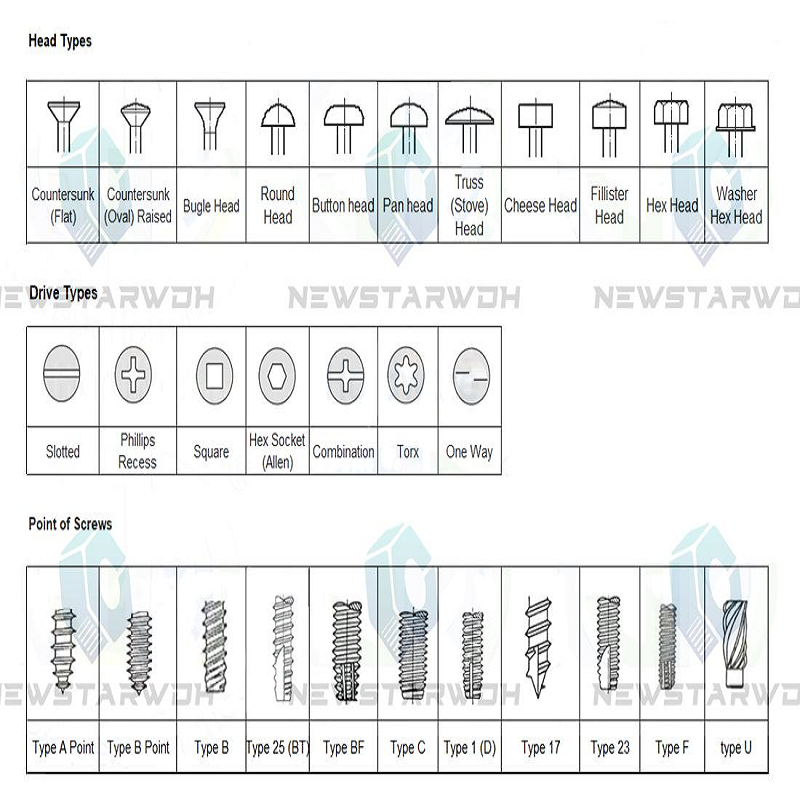 Anchor bolt working method
1. One-time embedding method: When pouring concrete, embed the anchor bolts. When the tower is controlled by the overturning, the anchor bolt should adopt the one-time embedding method.
2. Reserved hole method: the equipment is in place, the hole is cleaned, the anchor bolt is placed in the hole, and the equipment is positioned and corrected, and then the non-shrinking fine stone concrete higher than the original foundation is used for watering, tamping and compacting. . The distance from the center of the anchor bolt to the edge of the foundation shall not be less than 2d (d is the diameter of the anchor bolt), and shall not be less than 15mm (not less than 10mm when d≤20), not less than half of the width of the anchor plate. Add 50mm. When the above requirements are not met, appropriate measures should be taken to strengthen them. The diameter of the anchor bolts used for the structure should not be less than 20mm. When subjected to earthquakes, double nuts should be used, or other measures to prevent loosening should be used, but the anchor bolts should be anchored for 5 days longer than the non-seismic anchor lengths.
Packaging Details:
A. Bulk in cartons(≤25KG)on wood pallet 36CTN/wood Pallet
B. Box + Carton + wood pallet , carton≤ 18kg , 48CTN/wood Pallet
C. According to customer special demand.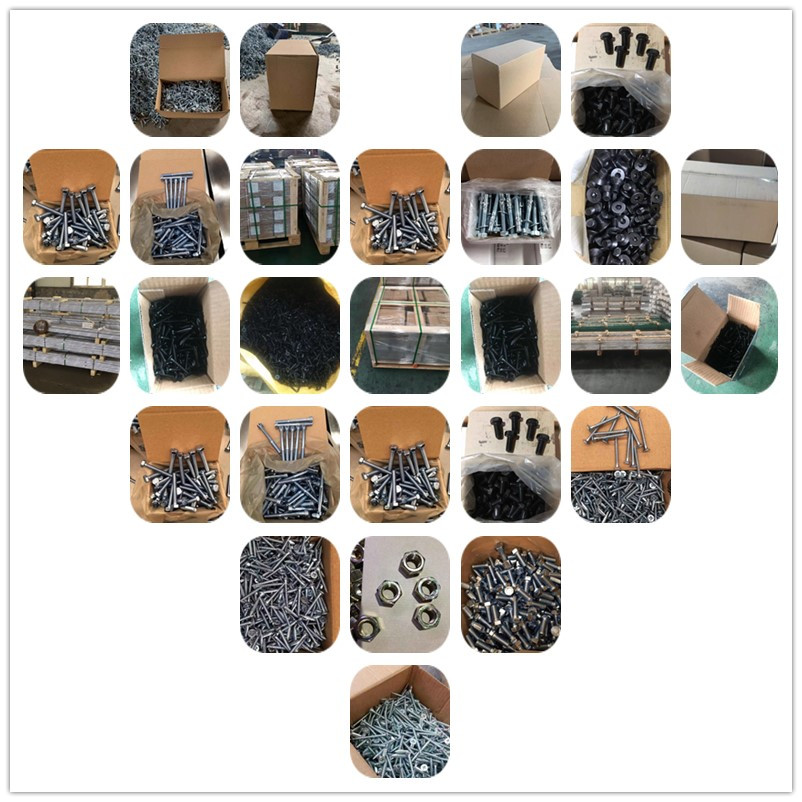 We also accept customization order according to your samples and drawings
If you have other questions or concerns, please feel free to contact us.