Production equipment
Production equipment. From raw materials to final product packaging equipment, STARWDH selects internationally advanced and fully automatic production equipment. The precision of production equipment is one of the guarantees for product quality stability. STARWDH has many years of experience in the fastener industry. Let us fully know that "details determine success or failure", we always pay attention to any details of each process in the production process, so that we can predict in advance to ensure the perfect product quality. A sound production management system and excellent technical production workers are another advantage of our quality assurance. These are the guarantees that we can provide faster products and perfect quality.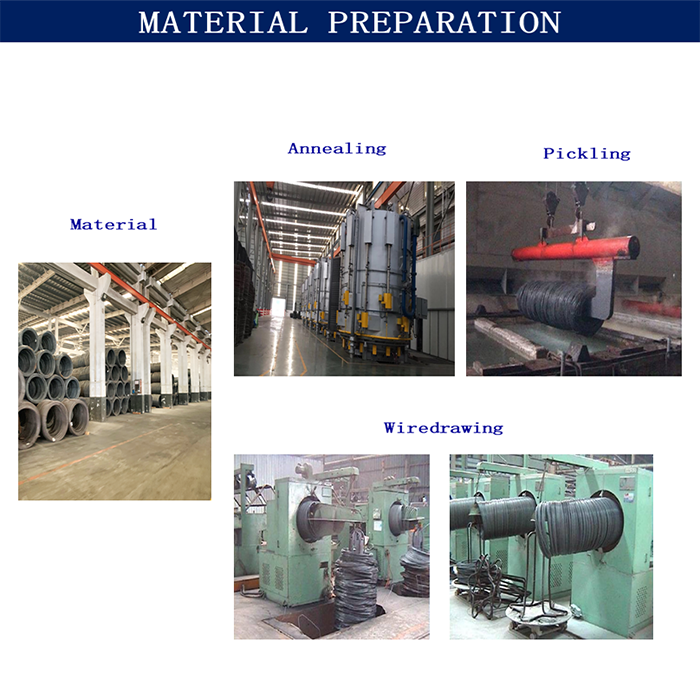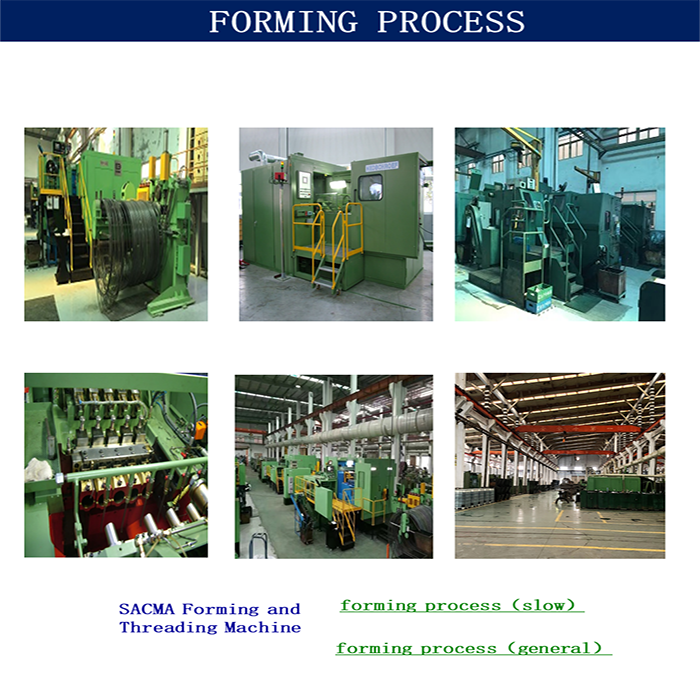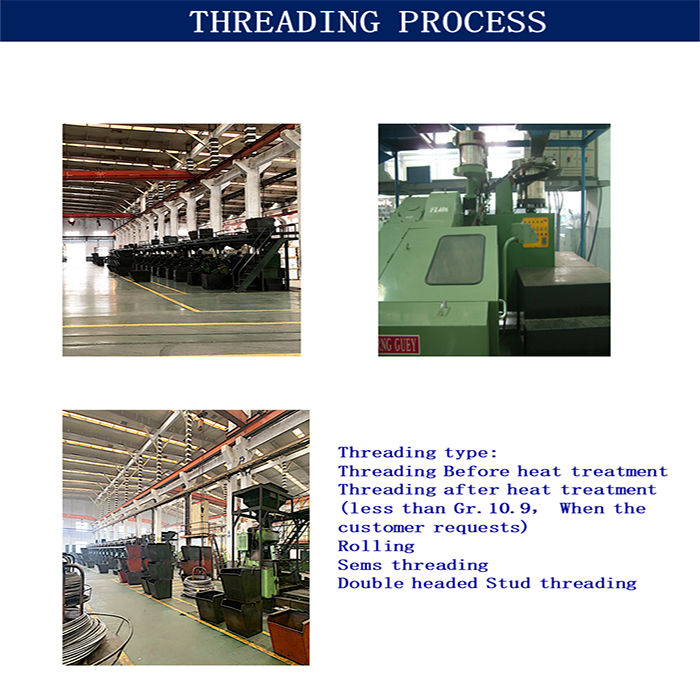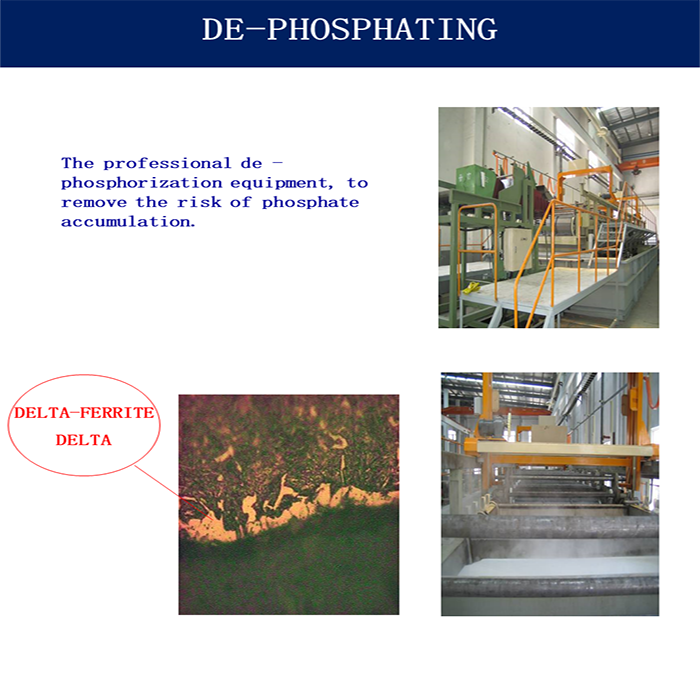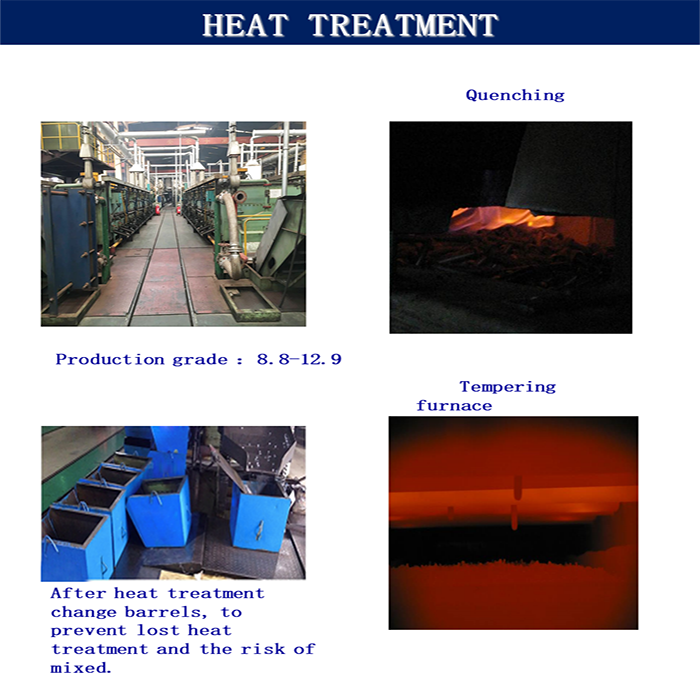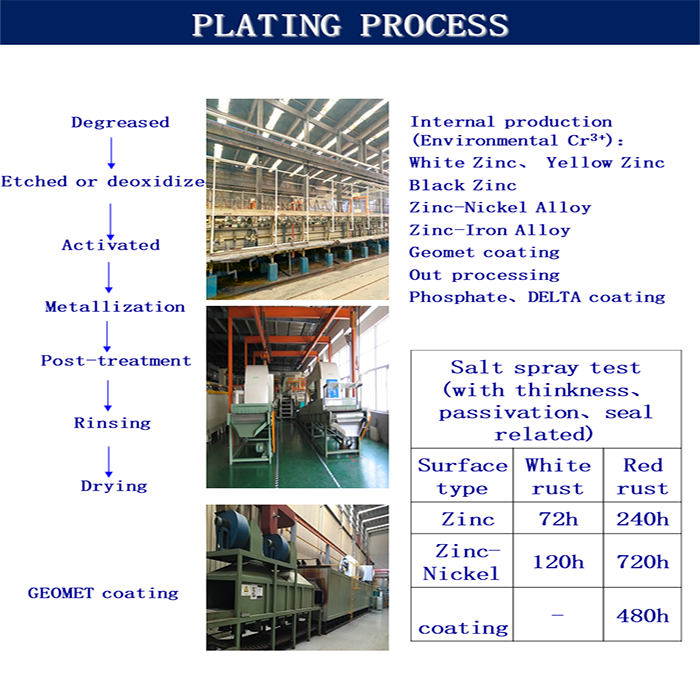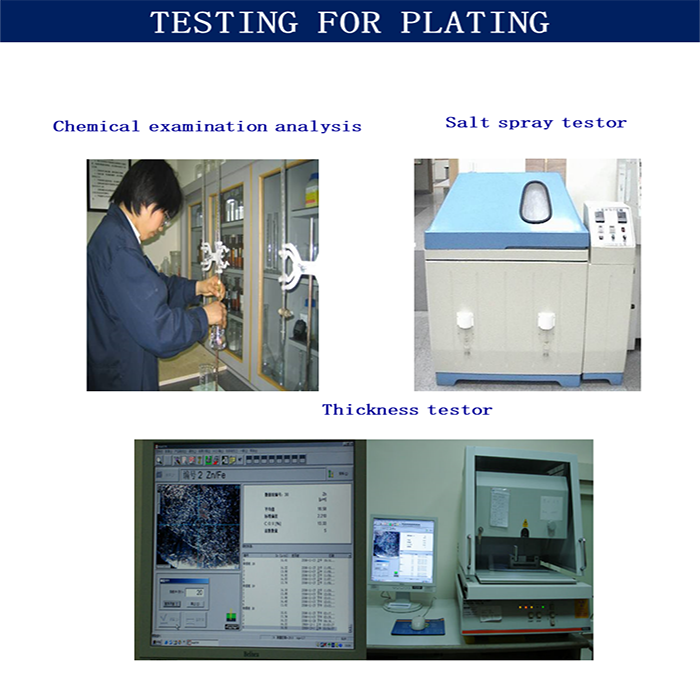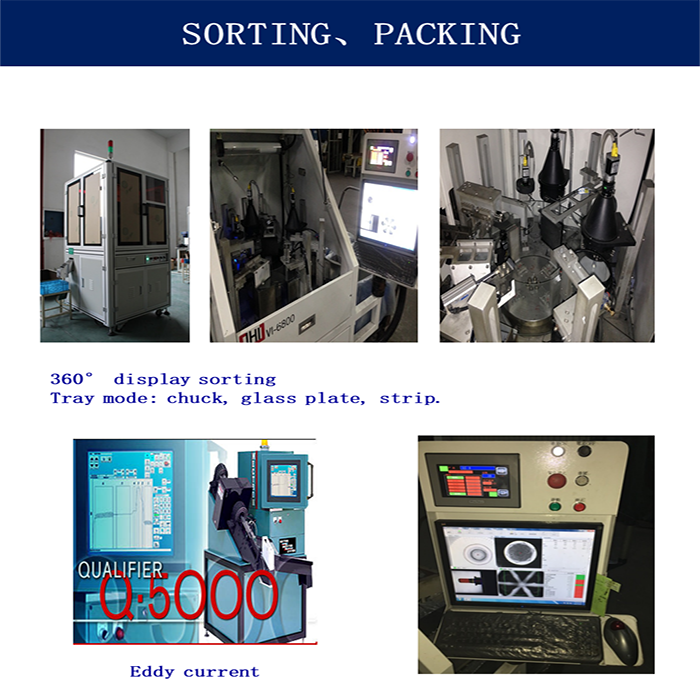 To learn more about our videos and pictures, please follow us or email us.
A) Bolt plant, please click here
B) Nut plant, please click here
C) Screw plant, please click here

If you have any questions or valuable suggestions, please contact us. We constantly adjust to increase your satisfaction.