PROFESSIONAL SUPPLIER OF FASTENERS
STARWDH INDUSTRIAL CO.,LTD supplies the best fastener product solutions and quality fastener products,Our core products cover ASME/ANSI, DIN, JIS, ISO, GB and other standard products, relying on the company's strong technical team, equipment, resource integration capabilities. Products including: Bolts, Nuts, Machine screws, Self tapping screws , Self drilling screws, Thread rod, Washers, Anchor and other products. We welcome the customization of our products and have a complete customized production system to meet the different needs of different customers for fastener products.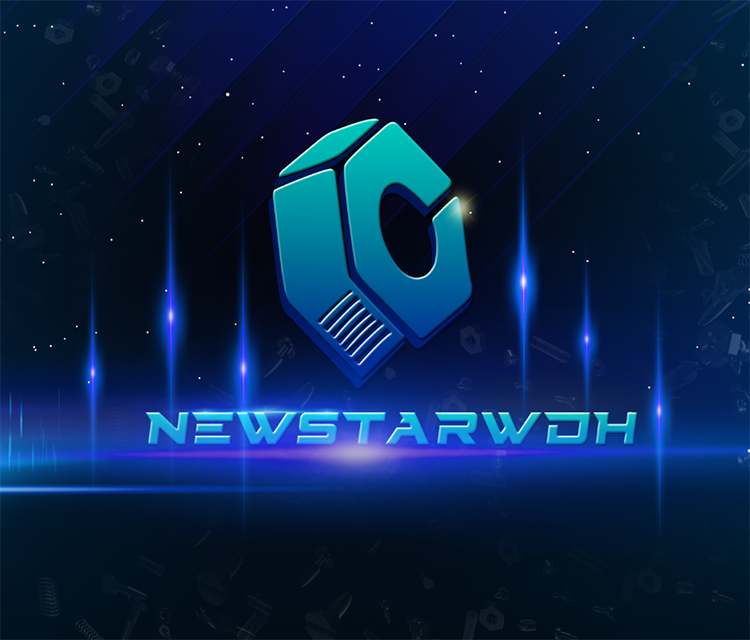 STARWDH INDUSTRIAL CO.,LTD has been dedicated to the fastener products industry for many years, providing customers with the best product solutions and the best product quality. The company adheres to the principle of "quality first", "meeting customer needs", "sincere integrity", relying on "strong technical team", "advanced production equipment", "skilled workers", "from raw materials to final products. "Strict quality supervision and control made" and "fast product delivery" have won the praise of the industry and the recognition of customers.
Details
At present, the safety of threaded connection in the manufacturing, production and maintenance of aerospace engines has been highly valued. Especially for self-locking nuts, because of their good shock resistance, loosening resistance and reusability, they have become a widely used thread in the aviation industry. Connect the components. The self-locking nut uses plastic deformation to form friction on the thread pair to prevent the thread from loosening. However, the self-locking torque between the thread pair will gradually decrease during repeated use, especially in the case of engine impact or significant load changes obvious.

2309-2021

​1. Due to the material of the bolt, if the material we choose is better, then the quality of our bolt will be better. If we choose poor materials, then our bolts will break to a certain extent. 2. The strength of the bolt is not high enough. If the pressure on the bolt is greater than the strength of the bolt, the bolt will easily break. Therefore, when we use bolts, it is best to know how strong the bolt can withstand, so that we can choose a bolt higher than this strength, and the possibility of bolt breakage will be much reduced. 3. As a result of unqualified manufacturing, many bolts will be produced unqualified, so there is no way to display the quality of standard bolts, which will lead to bolt fracture to a certain extent. After we produce the bolts, we must go through testing, so that we can guarantee that the bolts are qualified before being sold. This is also the most basic guarantee for consumers. 4. Due to the fatigue strength of the bolt. The most common factor for bolts to break is due to the fatigue strength of the bolts. There is no problem when we use the bolts at the beginning, but after the work of the object, there may be a certain amount of looseness. If the work is loosened, the fatigue strength of the bolt will increase. When the bolt is reached, the fatigue strength of the bolt will increase. The limit of the bearing range, then the bolt will also break.

0207-2021