Warehouse
We have a complete warehouse management system, and automatically monitor the number of products, early warning of which products have been lower than our requirements, reminding our staff to do the stocking plan. This advantageously guarantees the delivery of the product. This has greatly helped our product delivery speed.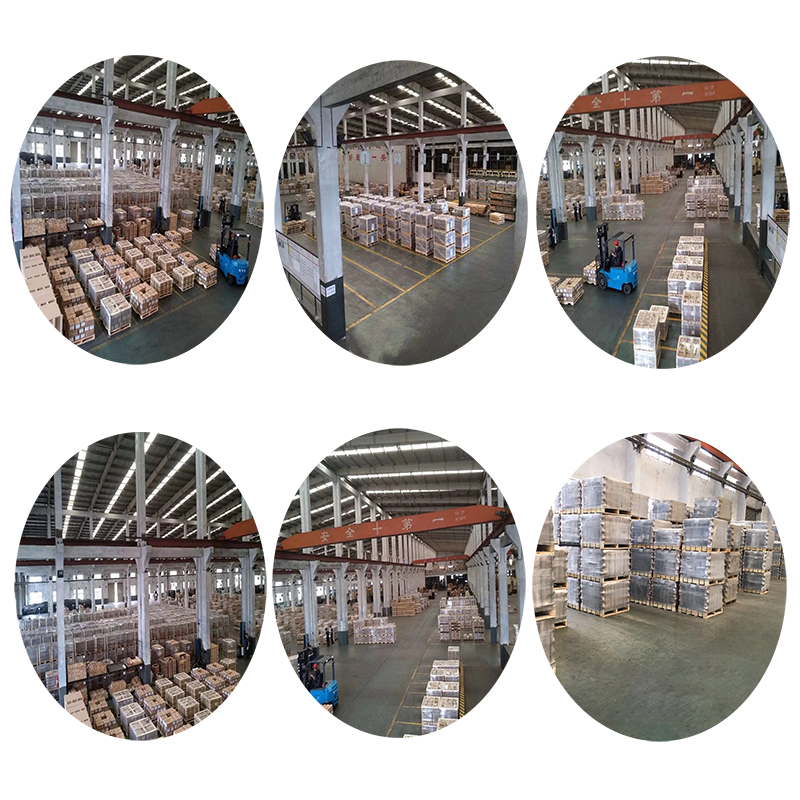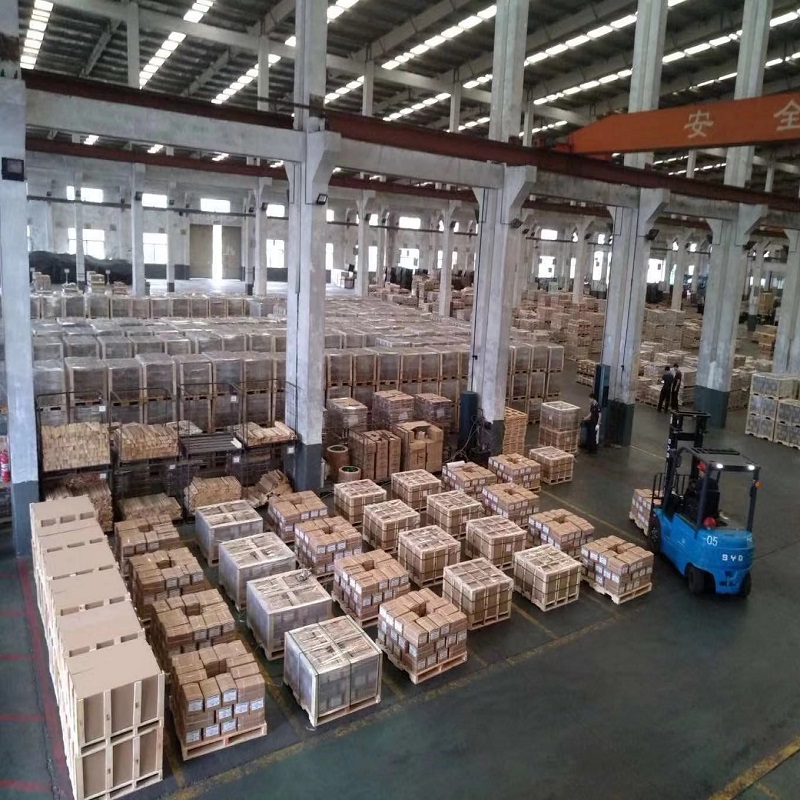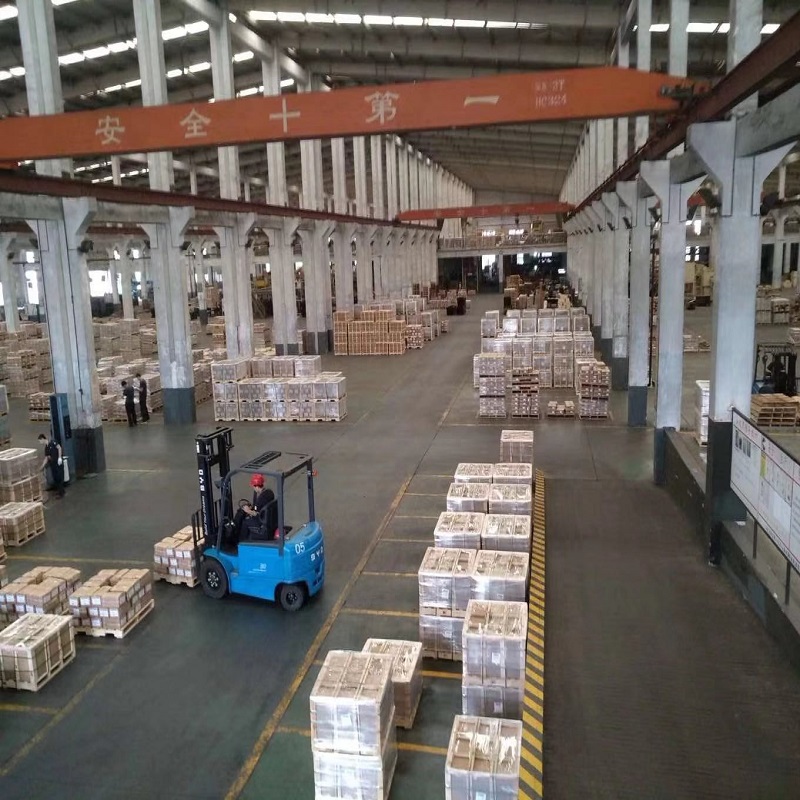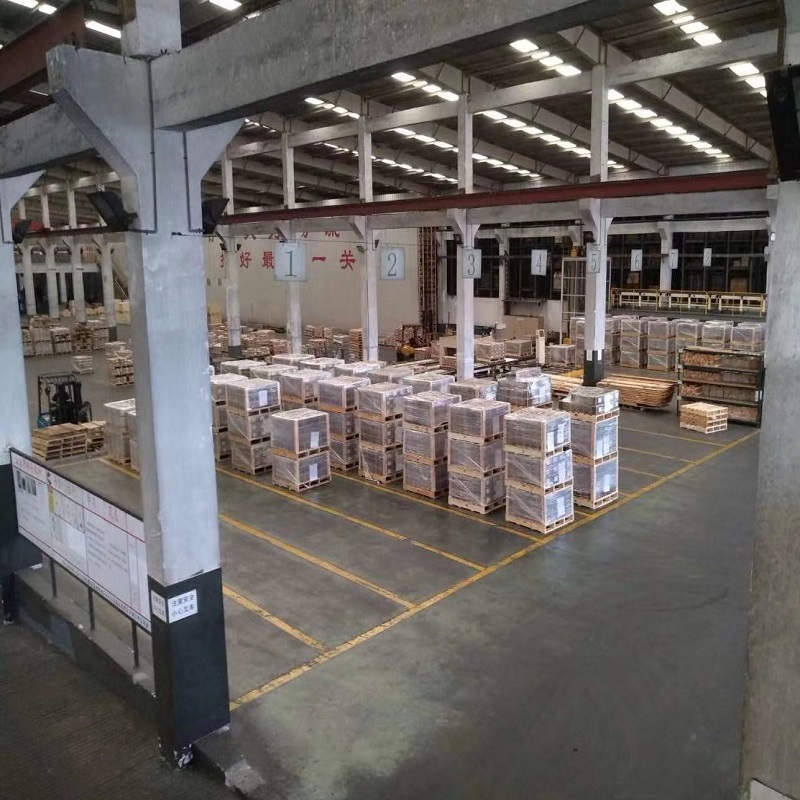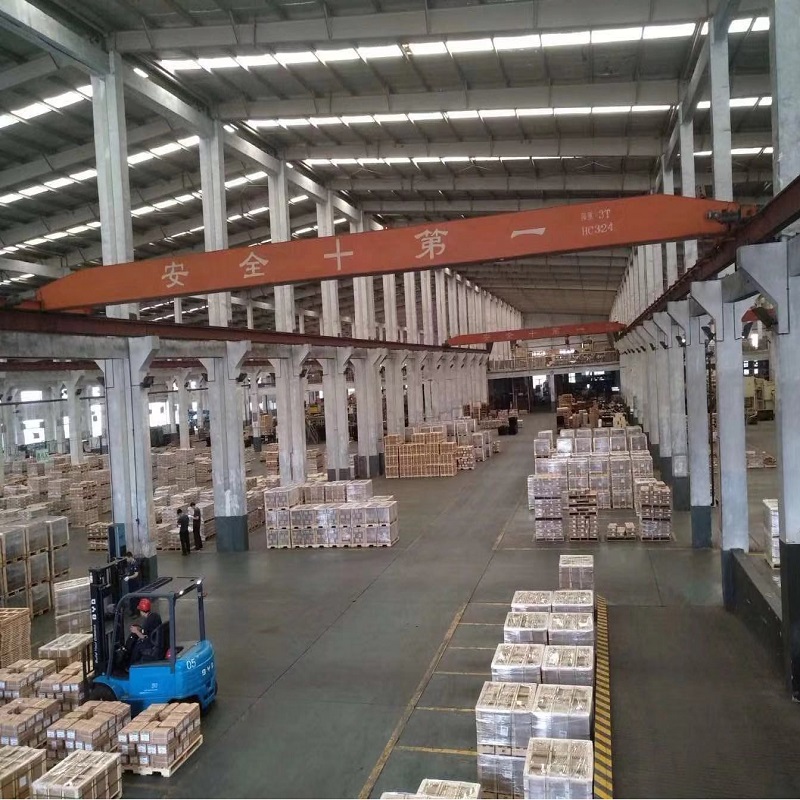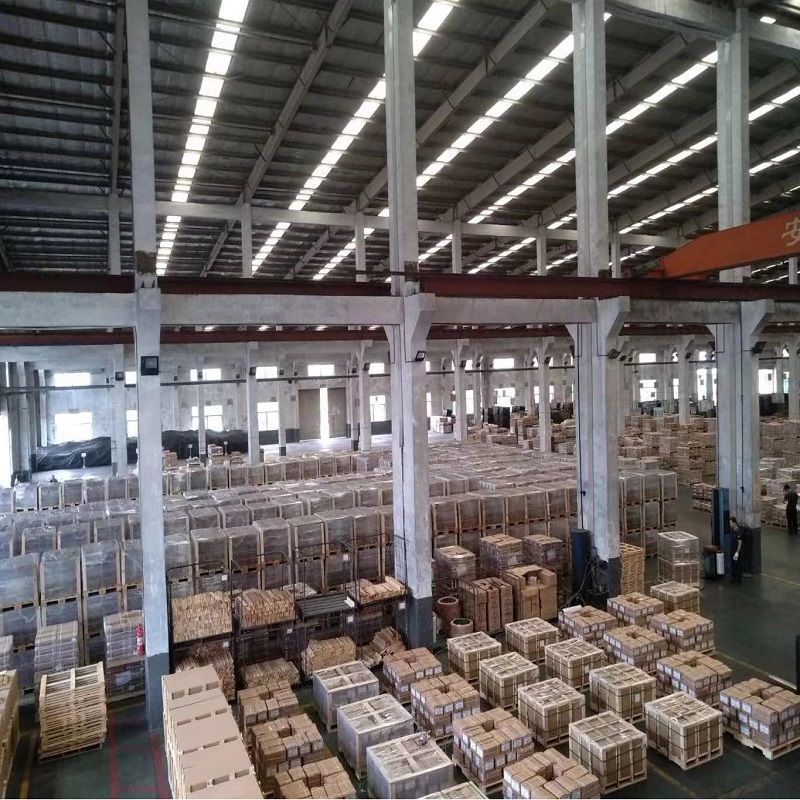 The perfect warehouse management system is that we have more powerful product integration capabilities. We can automatically detect the quantity of products and replenish them in time to make our products reach customers faster.

Fully automated warehouse gives the product ample safety reserves
Be able to provide customers with the most comprehensive products in the first time
Really achieved: "Advanced logistics management of "good flow, fast and punctual"
Our logistics provides you with: zero distance service, zero time waiting, zero inventory management